Menu Development
Your menu sets the scene of who you are and should be one of the main reasons why your customers are dining at your establishment. Is your menu bringing in return customers? Do you have customers coming in because of word-of-mouth? Does your menu need a partial or full overhaul? Are you re-designing your dishes every 8 months? Let our world class chef consultant, Al Smith, take your menu to the next level with some fresh updates, or create a new menu for your restaurant that will keep your regular customers returning and intrigue new customers!


Are dishes and items on your present menu selling on a regular basis?
We assess your present menu and discover what items are providing food sales, then we suggest what items to keep, which to discard and what dishes we can improve with a fresh update.


Are you utilizing your location and serving your area residents to it's full potential?
We research restaurants in the local area and analyze the demographics, culture and affordability to ensure you are reaching your target market. We set the price-point and flare for your menu products while retaining what is already selling.


Are you relying on your kitchen staff to design your menu?
We draw from the
latest trends
and create recipes that will fit the optimum pricing of your menu that may be outside your present imagination. We review the new menu with a graphic designer that will reflect your restaurant and capture attention that reflects your atmosphere.
Go from tired and boring...To Fresh and Exciting!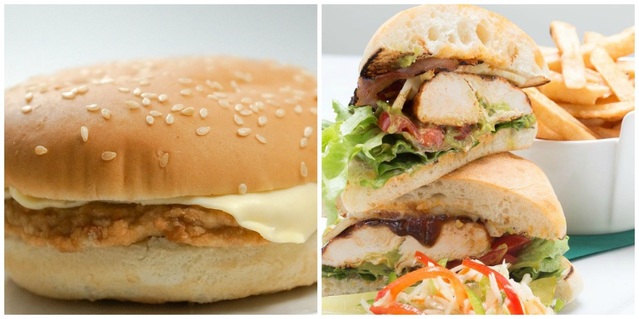 Let us take your menu to the next level!
Menu Services Can Include:

Assessment of current menu and food sales
Creation of new recipes and dishes
Pricing with accuracy for maximum profit
Kitchen training and recipe guides for continued success

Other Menu Development Services:

Menu Design:
Eye-catching design, placement of items, menu order and pricing all need to be considered to make a menu that customers will love ordering from. We can create your restaurant a brand new menu that will excite your customers into trying every item on it.

Food Cost Management:
Many restaurants won't succeed because they aren't properly dealing with food costs. Your food could be great, your service team could be amazing but food costs will continue to get in the way of your success. We can put cost control measures and programs in place and train your staff on how to decrease your restaurant's food costs.